Though I haven't posted in a while (*gasp) I'm back with a fun-filled, eventful post! This past Friday I had the opportunity to go to the 2011 World Music Fashion Festival Launch Party with my girls
Kerri
,
Emi
,
Jordana
and
Karra
, and our plus ones.
The
2011 World Music Fashion Festival
is a showcase for musicians and fashion designers from Canada, Europe and the United States. The event provides a platform for western talent to develop connections with the Chinese music and fashion industry and gain international brand exposure, starting with their tour in Shanghai. This event was only made possible by
Empress Communications
, a PR and event management firm that acts as a bridge for companies wishing to enter the Chinese and Canadian market.
The launch party coincided with the grand opening of
0755 Restaurant & Lounge
, and featured a fashion show exhibiting clothing pieces from
OR by Angela Chen
. The fashion show was the main reason I was there, but the free appetizers and drinks also helped ;)
Here are some snapshots taken the night of the party: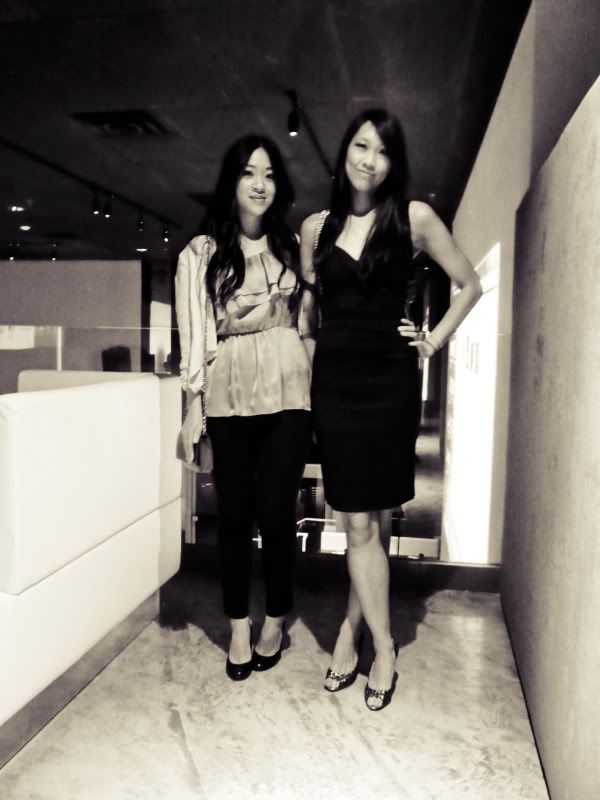 The Ladies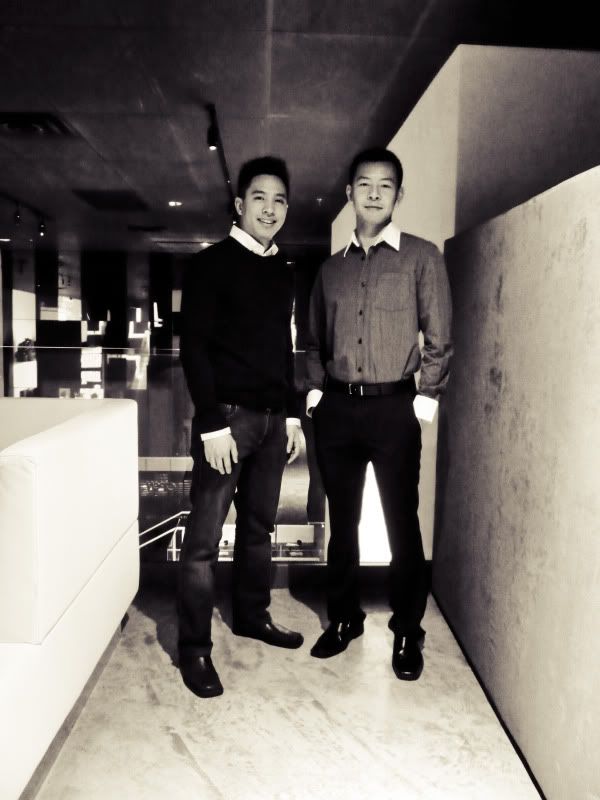 The Boys
I played around with these photos using some new Adobe Camera Raw presets I got from
MCP Actions
and I'm liking them so far! You can also get your own free set of Mini Quick Clicks by liking their FB page
here
.
We had to wait quite a while for the fashion show to start, but when the models came out, I was absolutely smitten with the
OR
line. Angela Chen did good. Her
Fall 2011
line was filled with a mix of tulle and crochet, and I could see myself in every single piece of her collection.
I wasn't able to get many good photos, so here are some of same pieces we saw from
Angela Chen's website
. You can also see some snapshots on Emi's
post
.
Some pieces on the OR by Angela Chen website are 70% off now, so rest assured I'm going to be checking that out ;)
After the show, we headed out to eat and sing our hearts out, as seen on
Emi's post
once again. I'm probably going to go the same restaurant again since Valentine's day is just around the corner!
It's safe to say that this weekend rocked. Great company, great event, great fun :)