Happy Thanksgiving everyone!
I'm off to a Thanksgiving feast today, yay noms :)
My mustard cardigan yet again! Wheeeeeeeeeee!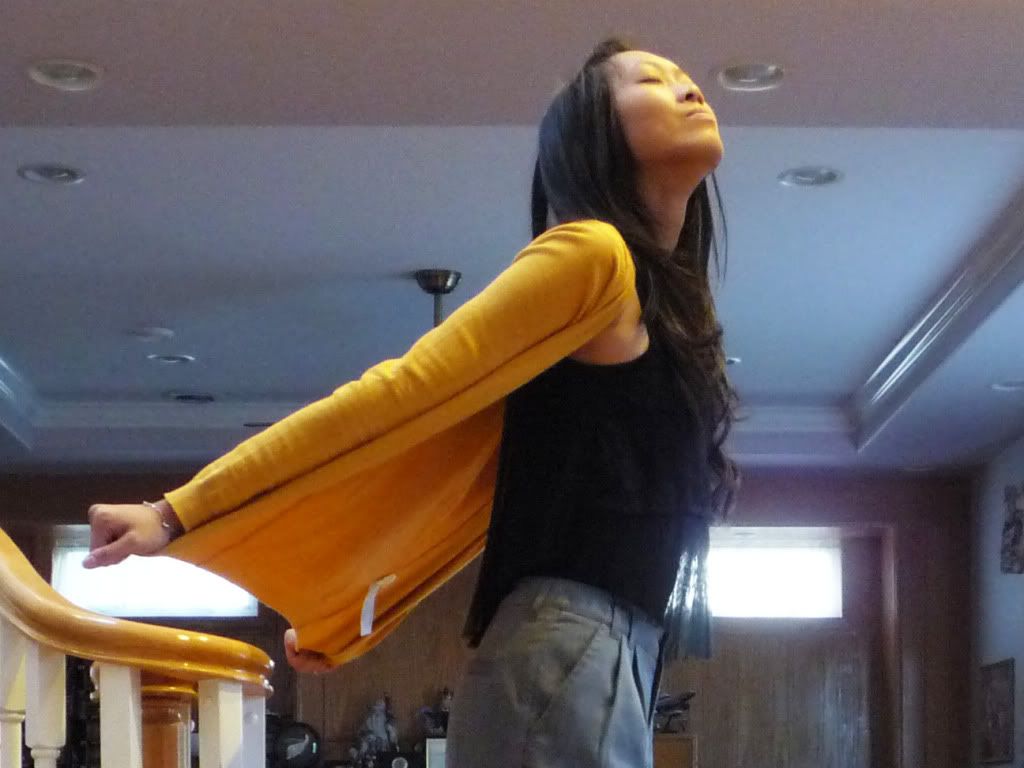 This top has 3 layers, the tank underneath, the chiffon pleats above, and a top layer of lace around the bust. All assymetrical. I love it :)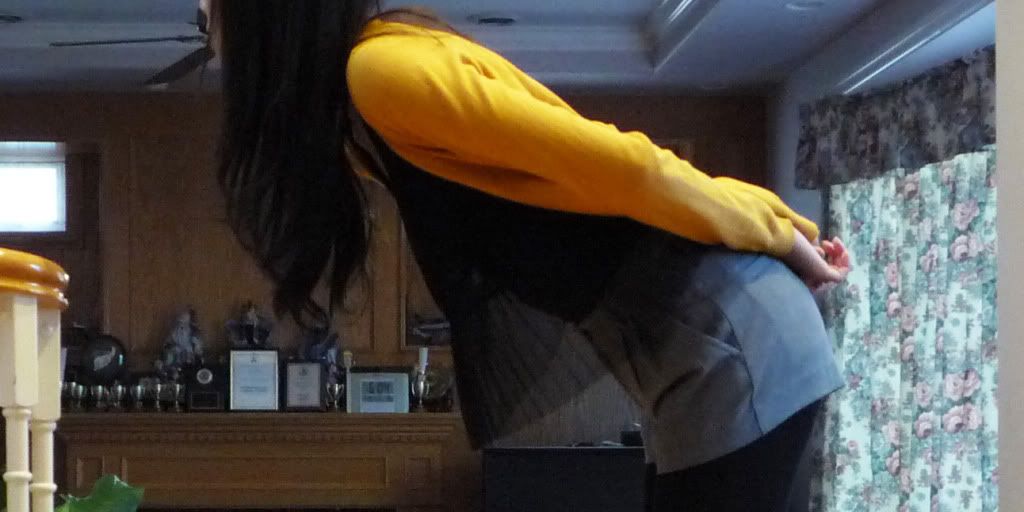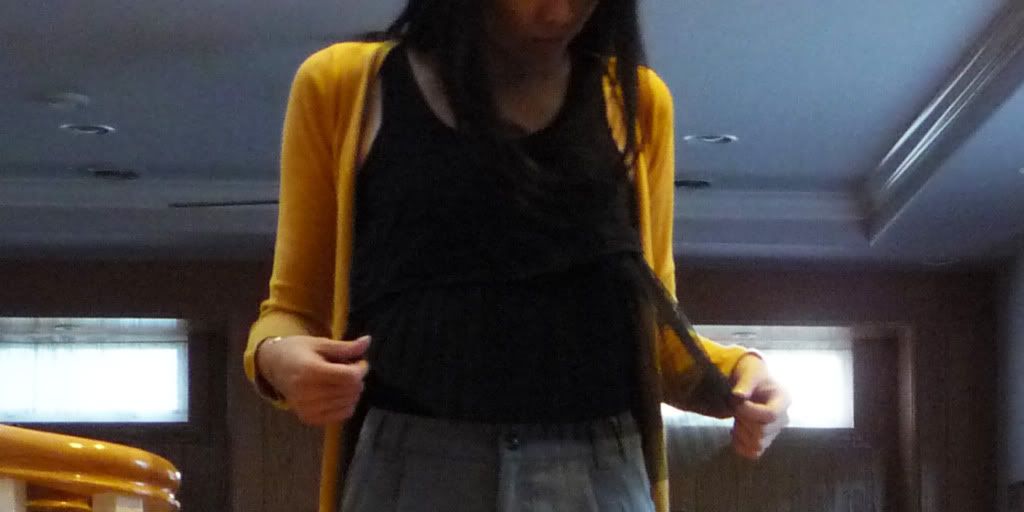 Breaking out my Whooga brand ugg boots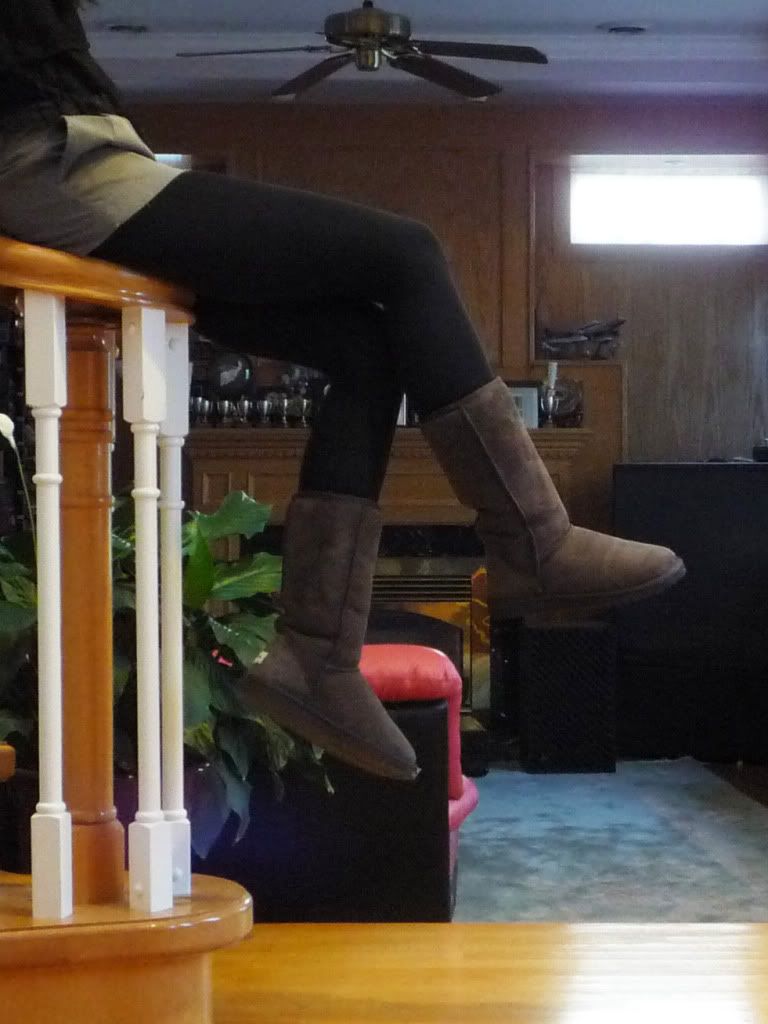 And complete with my LV speedy 30 with fox tail :)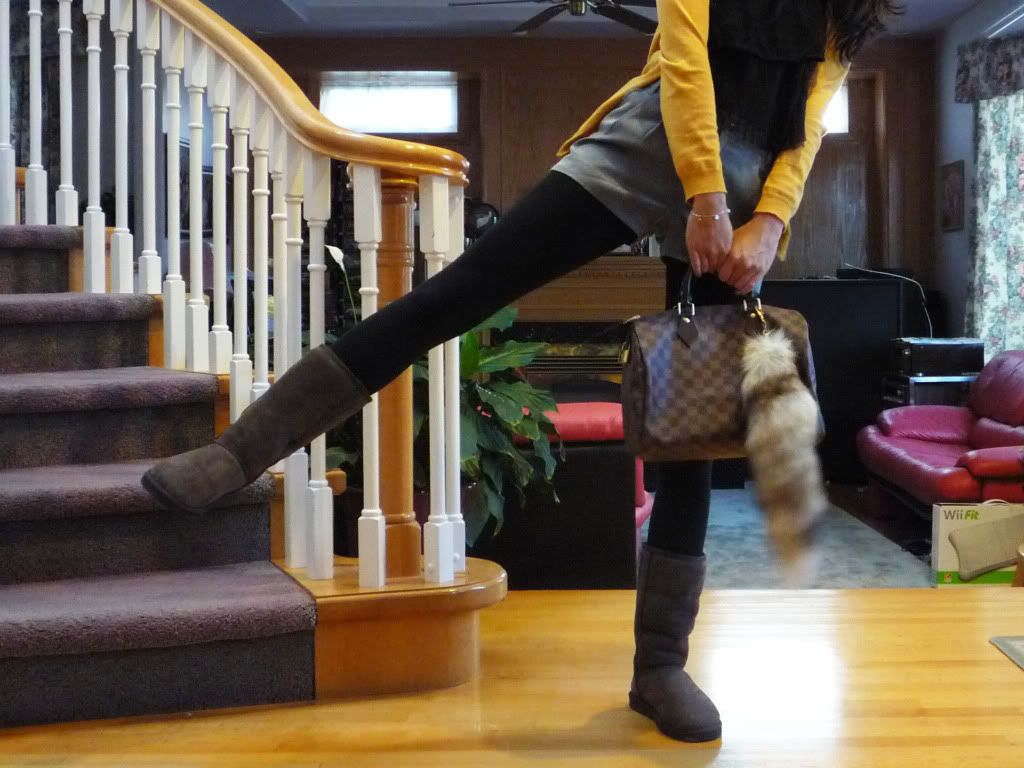 Very thanksgiving-y with the yellow and brown tones eh?